Past and Present CISO New York Summit Speakers
Open Security - from patchwork to platform
Chris Bontempo
VP Marketing, Cloud & Cognitive, IBM Americas
IBM
Zero Trust in the Real World: A Practical First Step
Sam Rastogi
Product Marketing Director
Illumio, Inc.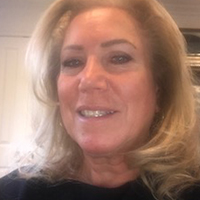 How Self-Compliant Endpoints Can Automate Security
Carolyn Alex
Director - NorthEast, HCL BigFix
HCL BigFix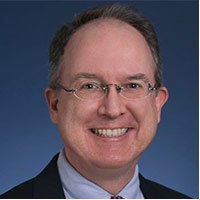 Managing Digital Risk Amid Disruption
Ben Smith
Field Chief Technology Officer (Field CTO - US)
RSA
Why an integrated security environment is no longer a choice
Edwin Moreno
Principal Sales Engineer, CISSP
Mimecast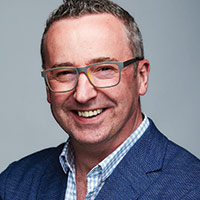 Why an integrated security environment is no longer a choice
Jules Martin
Vice President of Business Development
Mimecast
ANYTIME, ANYWHERE USER PRODUCTIVITY
Rex McMillan
Ivanti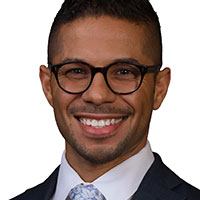 You Need to Know Who Is Accessing Your Data, But Do You Really?
Jose Gomez
Sales Engineering Manager
Imperva
Data Driver: Harnessing the Power of Data and Analytics to Drive the Business
Neil Kurtz
Managing Director/Senior Advisor
Guggenheim Partners
Steering Cultural Change
Ramesh Natarajan
Global Manager, Business Analytics & Data Science
Johnson & Johnson
Steering Cultural Change
Theresa Graziosi
CAO
State Street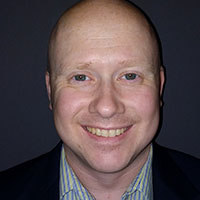 Zero Trust And Data Security: Artificial Intelligence Meets Denise In Accounting
Brian Mork
CISO
Westinghouse Electric Company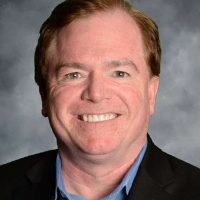 Zero Trust And Data Security: Artificial Intelligence Meets Denise In Accounting
Brian Shield
CIO VP IT
Boston Red Sox
Hacking Exposed
Brian Robison
Chief Evangelist
BlackBerry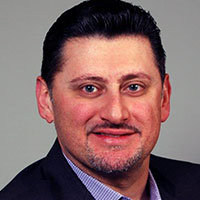 The New Age of Digital Transformation - Network and Security Considerations
Firas Daoud
Security and Cloud Network Automation Specialist
Infoblox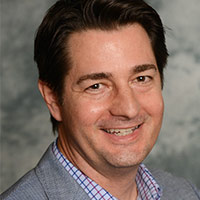 Unlocking Modernization with your Content Strategy
Greg Wilson
Director, Content Services
ASG Technologies Group, Inc.
Could Hackers Solve the Cybersecurity Skills Shortage?
Ben Sadephipour
Head of Hacker Education
HackerOne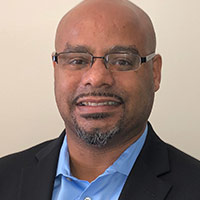 The Next Phase of Cybersecurity
Cedric Curry
CISO
NYC Citywide Administrative Services

Steering Cultural Change
Adam Mattina
SVP & Deputy CISO
Blackstone Group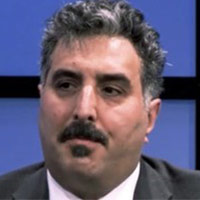 The Elephant in the Room, Data Breaches
Nasser Fattah
Managing Director, Information Security & Disaster Recovery
Bank of Tokyo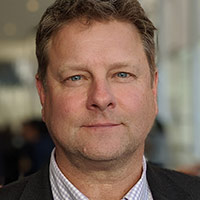 Still Using Passwords? Forget That Sh*t.
Darius Montvila
Regional Sales Manager (East)
Trusona, Inc.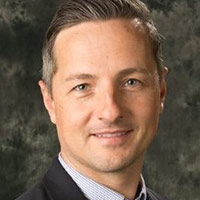 All About the CCPA: A 5-Step Guide to Complying with California's Consumer Privacy Act
Kevin Kiley
Vice President
OneTrust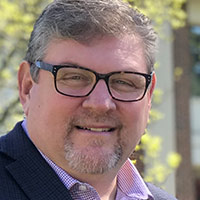 Keeping ALL endpoints continuously patched and compliant â?" quickly and cost effectively
Jeff Sherman
Director of Sales- BigFix, North East
HCL BigFix
3 Best Practices for Application Security (and Bonus Tip)
Paul Aiuto
Sales Engineering Manager
Imperva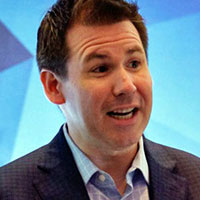 Mobile-centric Zero Trust Security Framework
Alex Mosher
Global VP Solutions
MobileIron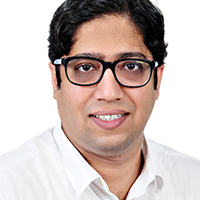 Managing Board and Leadership on cyber security initiatives, while they focus on meeting business objectives
Ankur Ahuja
Vice President Information Security & Global CISO
Fareportal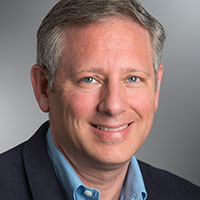 Scaling Multicloud and Hybrid Cloud Usage without Sacrificing Data Security and Compliance
Charles Goldberg
Sr. Director of Product Marketing
Thales eSecurity, Inc.

Say Goodbye to Vulnerability Backlogs: Using RASP to Reclaim Control and Reduce Risk
Jonathan Goldheim
Director of Sales, Northeast
Imperva

Becoming More Decentralized
Thien La
CISO
Wellmark Blue Cross Blue Shield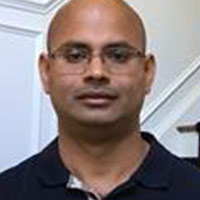 Regulations Mean Change
Balusamy Arumugam
Chief Security Architect
Mars
Cyber Threats Gone in 60 Seconds - The Bad, The Really Bad and The Ugly
Ladi Adefala
Senior Security Strategist
Fortinet
Don't Break the Bank: Achieving Compliance in Financial Institutions Quickly and at Scale
Sumita Gorla
Systems Engineer
Illumio, Inc.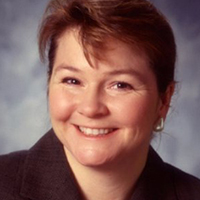 #NoDarkspace: Learn Why, What, and How to Monitor and Automate East-West and Cloud Security Investigations
Barbara Kay
Sr. Director - Security
Extrahop Networks Inc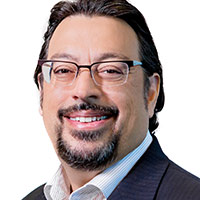 Cyber Fatigue and What We Can Do About It
Richard Ford
Chief Scientist
Forcepoint LLC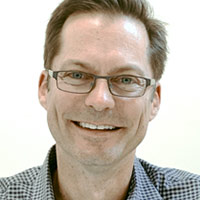 Knowing Is Half the Battle - Protecting Applications & Their Sensitive Data
Chris Prevost
Vice President, Solutions
Imperva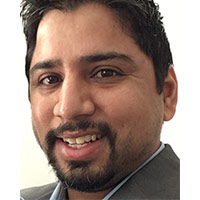 CISO Risk Matrix, based on CIS Top 20 Critical Controls
Chirag Arora
CISO
Crum & Forster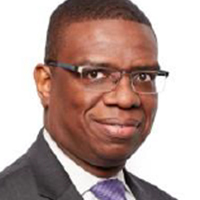 CIOs/CISOs as the Consummate Communicator
Michael Palmer
Vice President Chief Information Security Officer
National Football League

Back to basics- focusing on security architecture & strategy
Parthasarathi Chakraborty
Director, Infrastructure & Cloud Security Architecture
BMO Financial Group
Cybersecurity - Complexity, Simplicity in Defensive Capability for the Year 3000
Jennifer Gilbert
Senior Cybersecurity Advocate
NATIONAL SECURITY AGENCY