Past and Present CISO New York Summit Speakers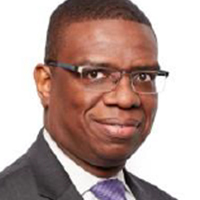 CIOs/CISOs as the Consummate Communicator
Michael Palmer
Vice President Chief Information Security Officer
National Football League

Back to basics- focusing on security architecture & strategy
Parthasarathi Chakraborty
AVP- Global Head Of Security Architecture, Strategy & Innovation
Guardian Life Insurance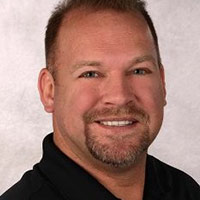 What's the Next Stop On the Transformation Journey?
Geoff Yearack
President
RCN Technologies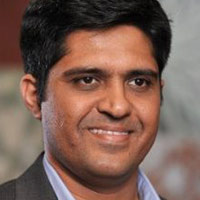 Machines Are Friends Not Foes: Using Cognitive Computing to Assess Threats
Apurva Mehta
Director, Enterprise Architecture, Innovation, Cloud
Aon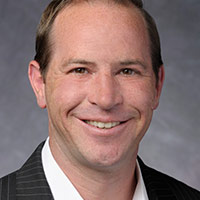 Taking Directions from the Passenger Seat: Social as a Driver of Transformation
Lloyd Balman
Head of Retail Marketing & Innovation
TD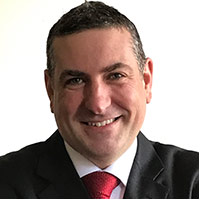 Internet of Things in Manufacturing: The Journey from RFID to IoT
Howard Cohen
Head, Digital Capability Management, Collaboration Services
Bristol-Myers Squibb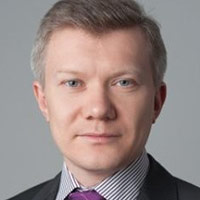 The Importance of Engaging CISOs in Digital Transformation
Ilya Kabanov
Global Director- Digital Architecture
Schneider Electric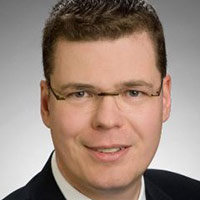 What's the Next Stop On the Transformation Journey?
Stefan Ott
Group Head of New Business & Client Facing Technology
Guardian Life Insurance Company of America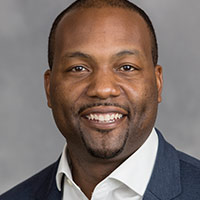 What's the Next Stop On the Transformation Journey?
Ibrahim Jackson
Regional Director, Head of North America
Leading Edge Forum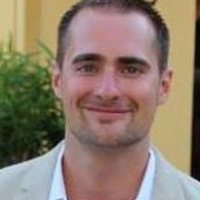 Two Trends Shaping the Future of Business Communications
Dan Thompson
VP Enterprise Sales
Dialpad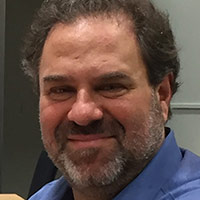 Accelerating Technology to Connect Millennials with Community, Convenience and Inspiration
Sergio Borger
Innovation Program Director, IBM Global Technology Services
IBM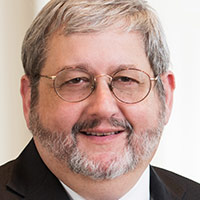 Corporate Governance & Compliance in a "Black Mirror" World
Jason R. Baron
Of Counsel
Drinker Biddle & Reath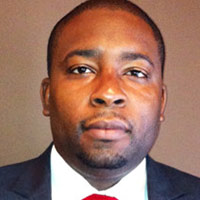 Digital Disruption: Proactive Path vs Reactive Response
Lateek Willie
Executive Director, IT Security Engineering & Operations
XPO Logistics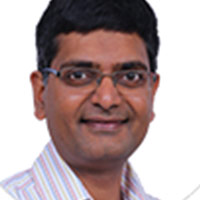 Bringing Holistic Thinking to Search to Maximize ROI and Eliminate Waste
Sastry Rachakonda
CEO
iQuanti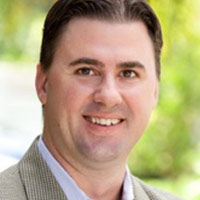 IT and OT Cyber Security: Different Sides of the Same Coin
Brian Herman
VP of Sales, Americas
BAE Systems Applied Intelligence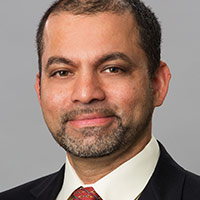 CIOs/CISO/CMOs as the Consummate Communicator
Imran Haque
Former CDO
CMA CGM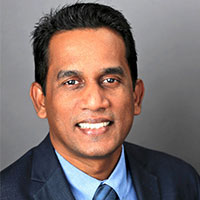 Disrupt or Be Disrupted: The Digital Transformation Journey Has No Parking Lots
Neil Gomes
CDO & SVP Technology Innovation & Consumer Experience
Thomas Jefferson University and Jefferson Health

Cloud Migration with PII Data
Thien La
CISO
Wellmark Blue Cross Blue Shield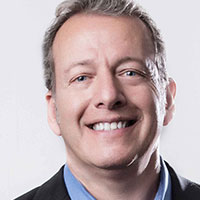 CIOs/CISO/CMOs as the Consummate Communicator
Michael Gabriel
CEO Quantum Barometer, and former EVP & CIO, HBO
Relationship Barometer LLC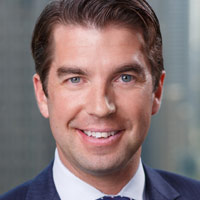 Going Mobile: Mobility, AR & VR as a Driver of Enterprise Transformation
Jay Sauerbrei
Senior Vice President, Marketing
LaSalle Investment Management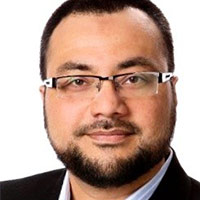 CIOs/CISO/CMOs as the Consummate Communicator
Armughan Rafat
EVP, Chief Technology Officer
Advertising Specialty Institute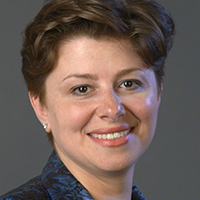 CIOs Got Talent: Ensuring Your Organization Has the Best People
Alina Aronova
Chief of Staff for Global Technology at Cengage Learning
Cengage Learning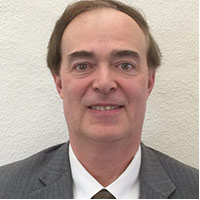 The Blockchain & Enhanced Security
Karl Schoen-Rene
CISO
Knights of Columbus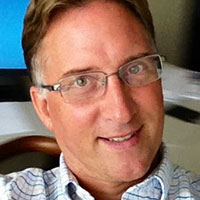 Facilitating Technology-Enabled Business Transformation
David Van Skiver
Director - Information Risk Management & Security
Merck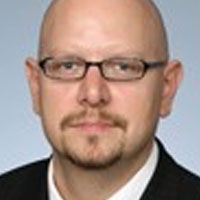 AI Meets IG
Richard Kessler
Global Director, Cyber Security Services Strategy and Governance/ Div CISO
KPMG

Speaking the Language of the Business
Robert Mazzocchi
Vice President of IT Security
AIG

Security's Place in Enterprise Risk Management
Edward Amoroso
Former Global CISO
AT&T

Security and Compliance: Chicken and Egg, or Chalk and Cheese?
James Quinn
VP Security Governance, Architecture, Innovation
Deutsche Bank

Ushering in a New Era of Incident Exchange and Collaboration
Paul Kurtz
CEO
TruSTAR Technology

Changing Cyber Controls: It's the New "Normal"
James Routh
CSO
AETNA

Enhancing Visibility and Response: Providing Effective Information Risk Management and Security
Adam Mattina
Director of Information Risk & Security
Blackstone Group

CISO Assets – Toolkit and People Resources
Michael Iwanoff
CISO
AIG-Property Casualty

Risk/Rule Bias
David Sheidlower
Global Head of Information Security (CISO)
BBDO

Looking Forward to the Future of Technology Security Management
Daniel Reynolds
VP, CSO
Omnicom Media Group

Speaking the Language of the Business
Brook Conner
Former CISO
Estee Lauder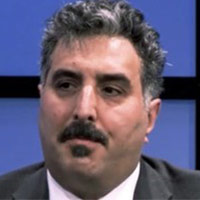 The importance of conducting Information Security Risk Assessments on 3rd-party/cloud vendors
Nasser Fattah
Managing Director
Bank of Tokyo-Mitsubishi UFJ